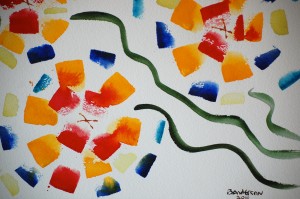 One of the juiciest debates to emerge in the 2012 Presidential race. Is it ENVY or a matter of fairness—- one of many themes in our doc-in-progress on this powerful human emotion.  Check out this latest NPR piece at the link below.
http://www.npr.org/2012/01/14/145213421/the-income-gap-unfair-or-are-we-just-jealous?ft=1&f=1001&sc=tw&utm_source=twitterfeed&utm_medium=twitter
Find out more and join the conversation @ENVYthedoc on Twitter.